CitySwoon Blog
Face to Face. Real People. Real life.
The 10 Best Date Locations in Brisbane
By CitySwooner | August 16th, 2017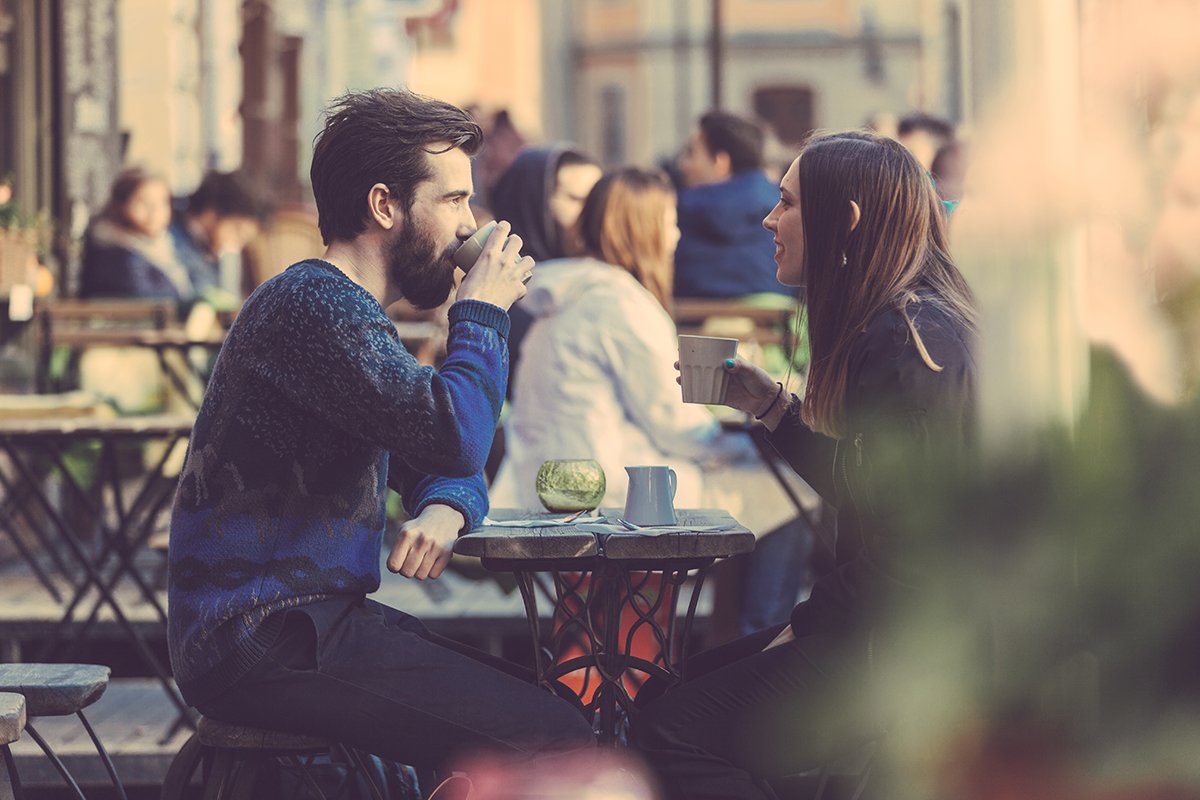 Australia's third largest city and the hub of Queensland culture, Brisbane is renowned for its year-round summers and tropical weather, which means rooftop and outdoor bars are out in abundance. However, this river city also features it's fair share of urban, underground-style establishments dotted around the West End and CBD… you just need to know where to find them. Lucky for you, our swooners have scouted out the city's best venues, and handpicked the top 10 hot spots for you to take your next date.
1. Lychee Lounge
2/94 Boundary St, West End
A West End favourite for over 16 years, Lychee Lounge is loved by Brisbane locals and out-of-towners alike. The bar's interior is a blend of East meets West aesthetics; oriental features coupled with contemporary furnishings that give the bar a sultry yet sophisticated ambience – the ideal setting for a fun, intimate date. Cocktails are Lychee Lounge's specialty, and their ever-growing list of delectable drinks is tangible proof of this. The signature Lychee Lounge Martini is a must try… but don't stop at the drinks. Pair your poison with a mouth-watering share plate – from hand-made, wild mushroom arancini balls to grilled haloumi wrapped in prosciutto and sautéed in salsa verde – the menu is certain to appease even the most discerning of palates.