CitySwoon Blog
Face to Face. Real People. Real life.
Valentines – It's Not a Dirty Word
By CitySwooner | March 26th, 2014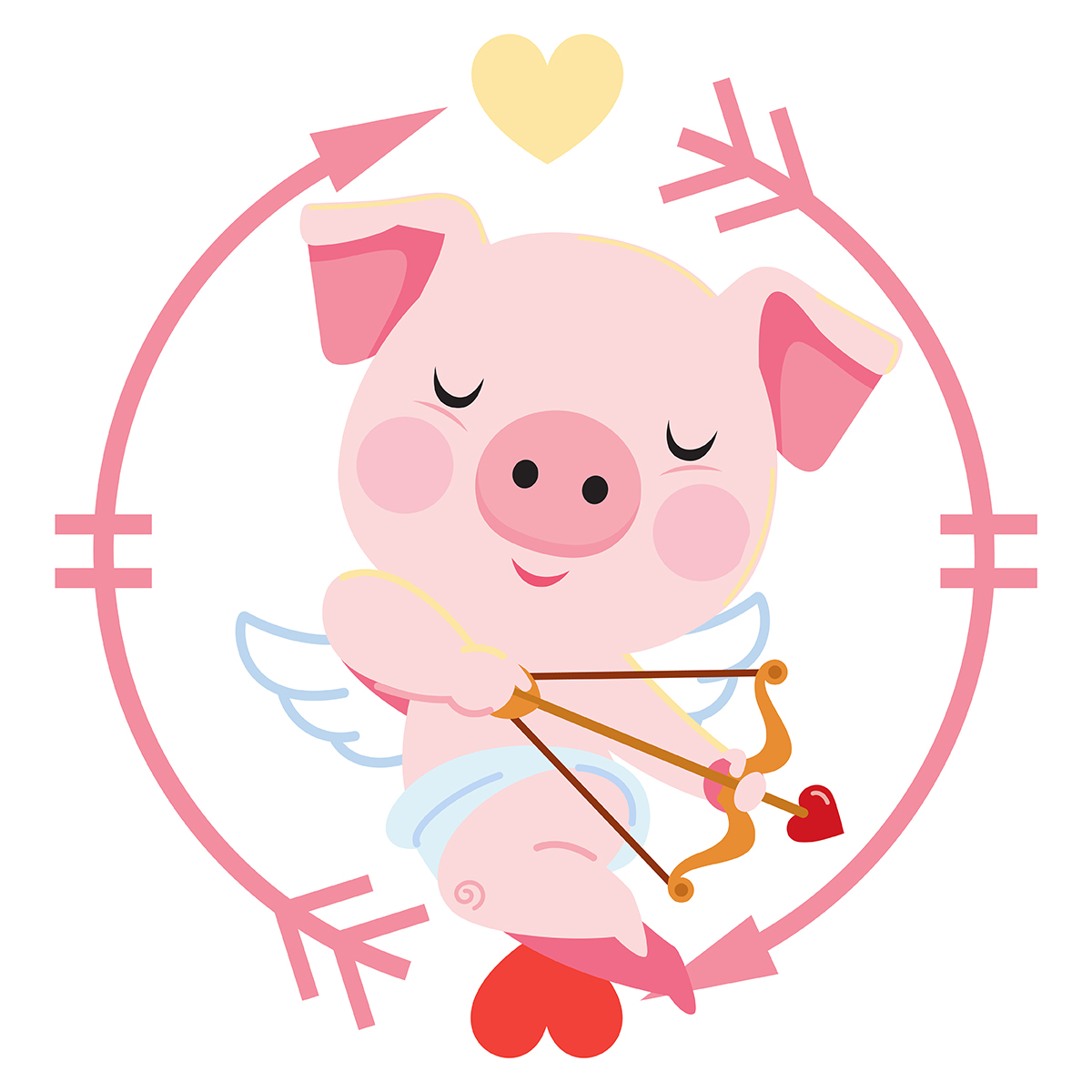 Dreading "V Day"? Single and planning to shut the blinds and shrink deep under the covers, away from the blinding displays of sickening balloon-festooned romance and indulgent smug coupledom? I feel that you may be over-reacting. In fact, St Valentine's day could be a rare opportunity to indulge yourself in a swathe of single superiority and super fundom! Here are some ideas to get your V day engines humming.
Onemantic getaway
Two words: Hunter Valley. Or Blue Mountains. Or Central Coast or somewhere beachy – just somewhere amazingly gorgeous where you can rent a little cottage with your peeps (or a whole hulking hotel room to yourself) and eat, drink and be merry, friends. OR have a staycation and get jiggy with it – e.g. hit the Australian Surf Open on Fri 14th Feb which kicks off with a fully sick gig from the Presets on Moaly Beach at 4:30!
Makeover Time!
If you're keen on being a stay home stick-in the mud or counting on soothing solo time… why not go the whole hog and outsource your grooming and R&R. I'm talking mani-pedi, haircut/colour/blowdry, facial (and perhaps a brow wax or other face gardening), a Thai massage and… a new KILLER outfit. It's not indulgent if you think about it – it's just upkeep! You'd do it for your car, right? SO DO IT. If cash is tight, peruse the deals site for stingy steals – you're WORTH IT.
Dinner and a Moofie
Ladies, guys – when you finally do meet that special someone you're going to have to forever compromise on your movie viewing, so make the most of it while you're single. Girls, get thee and thy girlfriends to a chick flick – laugh, cry until snot comes out, and consume all the sushi or vegetarian food with white wine that you want! Fellas, head for the most violent sci-fi boofhead action-Jackson blow-up bogan bonanza you can find, and hit ribs and rumps with your bros while you're at it! Live it up.
CHOCOLATE
This is a very personal subject, non? But let me broach it and say… when in Rome. If all the ridiculously selfish couples get to stuff their gobs with chocky then gosh DARN IT, so should you. Either purchase (only the good stuff please) and consume at your leisure OR – hit one of the hot chocky destinations round town, such as the Lindt chocolate café or Josofan's Fine Chocolates, for a date with destiny. If you're not a chocolate person per se, have some high tea at the Victoria Rooms or fromage it up with a cheese platter at your fave wine bar – there are heaps of hip joints in Bondi. j'adore!
Accept a blind date that will make history
Why submit to singledom? It's Valentine's day! Make a date online, or better yet – let someone else make it for you. Giselle Bundchen met her hubby on a blond (sorry, blind) date, set up by a mutual friend – and if it's good enough for Giselle… just sayin.
OR get yourself a ticket to the World's Biggest EVER Blind date on Feb 21st at the Sydney Opera House. This amazing Guinness World Record is being attempted by new Aussie matchmaking site CitySwoon.com, and will bring together 1400 Sydney singles for the once-in-a-lifetime chance to set a brand new Australian world record, AND find love while they're at it!
There now – not feeling so bad about V day anymore are you? Go forth and indulge, there is enough love out there for everyone.
Want a chance to join these hilarious world champions and be a part of Australian history?
By Anna Warwick