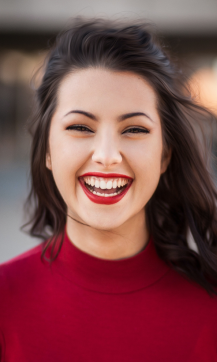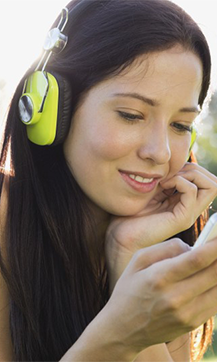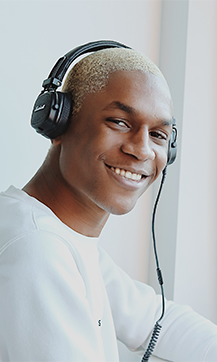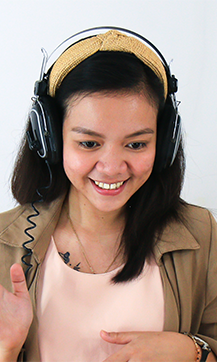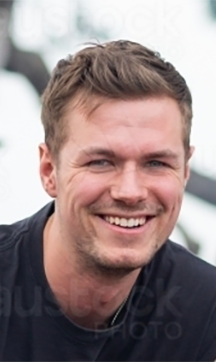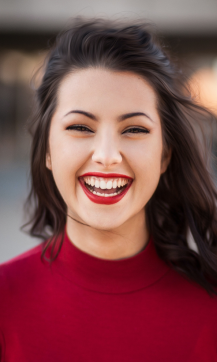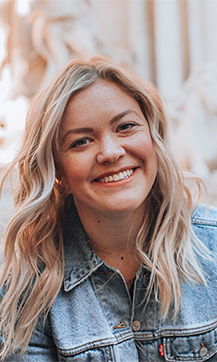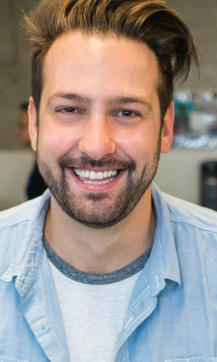 Speed Dating 2.0
Statistically the most successful form of dating yet created. Date the person who is the best you've ever met.
Canberra Events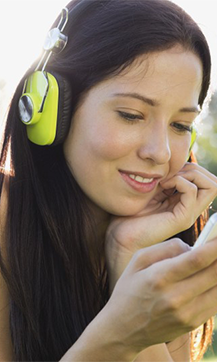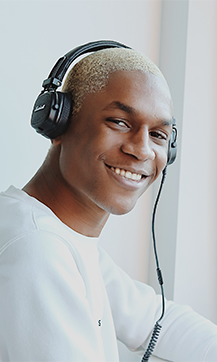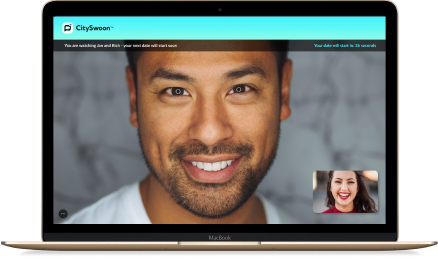 Creating lasting matches.
Make the bond that
deepens your happiness.
This is not gamified dating - this is real.
This is the most successful form of dating yet created and is specifically for people ready to find the right person and maximize their joy.
This includes a form of virtual speed dating, where your matches are very carefully and very cleverly selected in real time for you.
95% of people find someone who they are attracted to. 25% of all dates have full blown success, where both are romantically interested in each other. At each event you will go on 8 of these dates.
Sophisticated successful patented algorithm technology selects your best matches and moves you closer to finding the needle in the haystack, the life match that deepens your joy.
You will have fantastic presenters guide you through your virtual or real life dating experience.
In-Person Speed Dating
Striving towards perfection, opening again in some cities, when safe. This bravely brings you into the dating world to get you bonded to the right person.
Members Benefits
Members have the highest dating saturation helping you find your match with every advantage. You will be taken care of with discounted event tickets and unlimited access to the very successful dating portal.
Online Dating Platform
Create connections with people who are most likely to bring you joy, selected daily this works in conjunction with events to further increase your pathway, to your meaningful partnership.
Dating
Canberra:
Displaying Canberra results
Canberra
A Live-Matched Video Speed Dating Event! A fun new and safe way to meet singles from home!
Wed, 21st April - 8pm
Cost: $7, Non-Members $29
Duration: 1hourAges: 34-44
Canberra
Meet your matches in-person at this fun date night!
Thu, 29th April - 7pm
Cost: $44, Non-Members $59
Duration: 2.5hoursAges: 29-39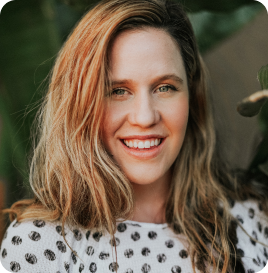 "Amazed at how well I was matched and how fun and easy it was! Really great hosts and fun dates."
Sarah M, 23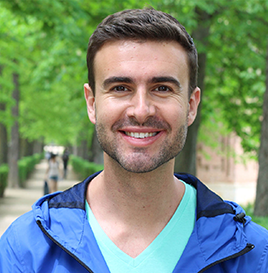 "Awesome night with amazing people!"
Denis C, 30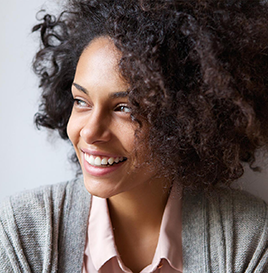 "I like the flow of the event. The pace was perfect. I would definitely come to another one of your events, if I am not in a relationship by then :)"
Diana L, 33