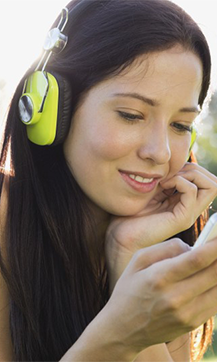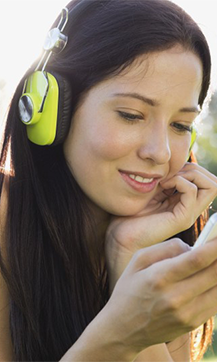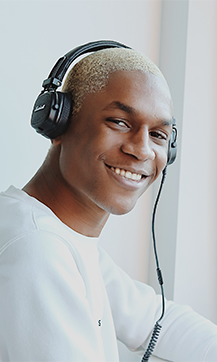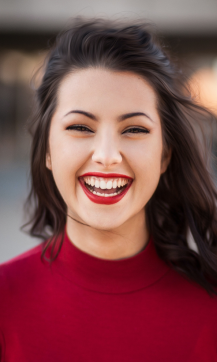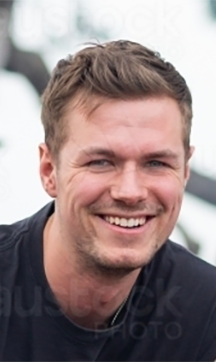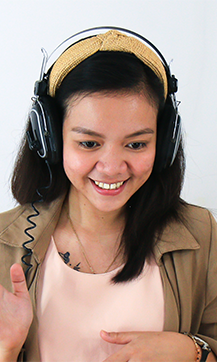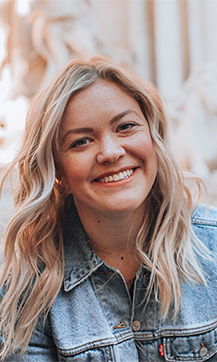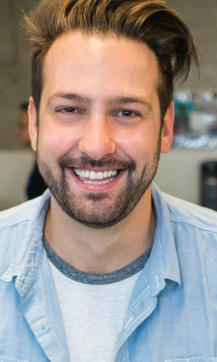 Dating a step deeper.
The most successful form of dating yet created.
Sydney Events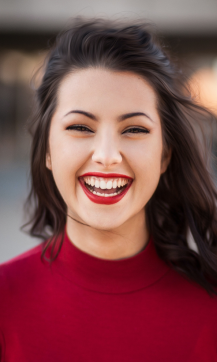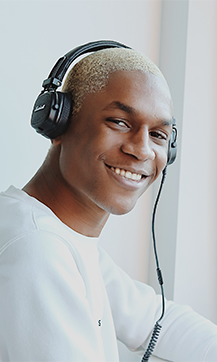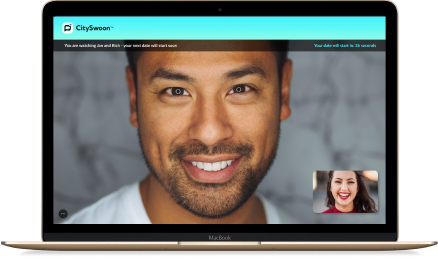 Creating lasting matches.
Find the best person
you've ever met.
This is not gamified dating - this is real.
This is the most successful form of dating yet created and is specifically for people ready to find their very best match.
This includes a form of virtual speed dating, where your matches are very carefully and very cleverly selected in real time for you.
95% of people find someone who they are attracted to. 26% of all dates have full blown success, where both are romantically interested in each other. At each event you will go on 8 of these dates.
Sophisticated successful patented algorithm technology selects your best matches and moves you closer to finding the needle in the haystack, the life match that deepens your happiness.
You will have fantastic presenters guide you through your virtual or real life dating experience.
In-Person Speed Dating
Extremely fun and very friendly, opening again in some cities, when safe. This brings you into the real world and gets you connected to your very best matches in the group.
Members Benefits
Members have the very highest dating saturation. You will be taken care of with unlimited access to the massively successful dating portal and serious discounts on all events.
Online Dating Platform
Create connections with the right people, selected daily this works in conjunction with events to further increase the pathway to your fantastic partnership.
Dating
Sydney:
Displaying Sydney results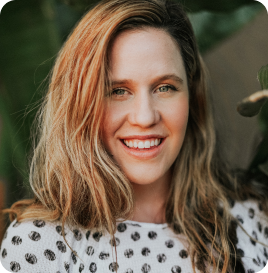 "Amazed at how well I was matched and how fun and easy it was! Really great hosts and fun dates."
Sarah M, 23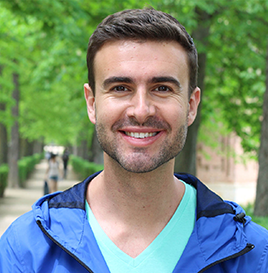 "Awesome night with amazing people!"
Denis C, 30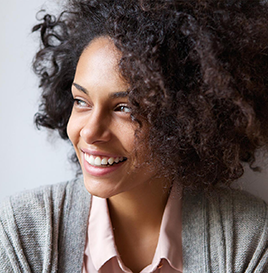 "I like the flow of the event. The pace was perfect. I would definitely come to another one of your events, if I am not in a relationship by then :)"
Diana L, 33